Hot Dog Lovers: Stay Away!! Eating @ Hot Dog da Villa, Cascais
by Elise Xavierpublished on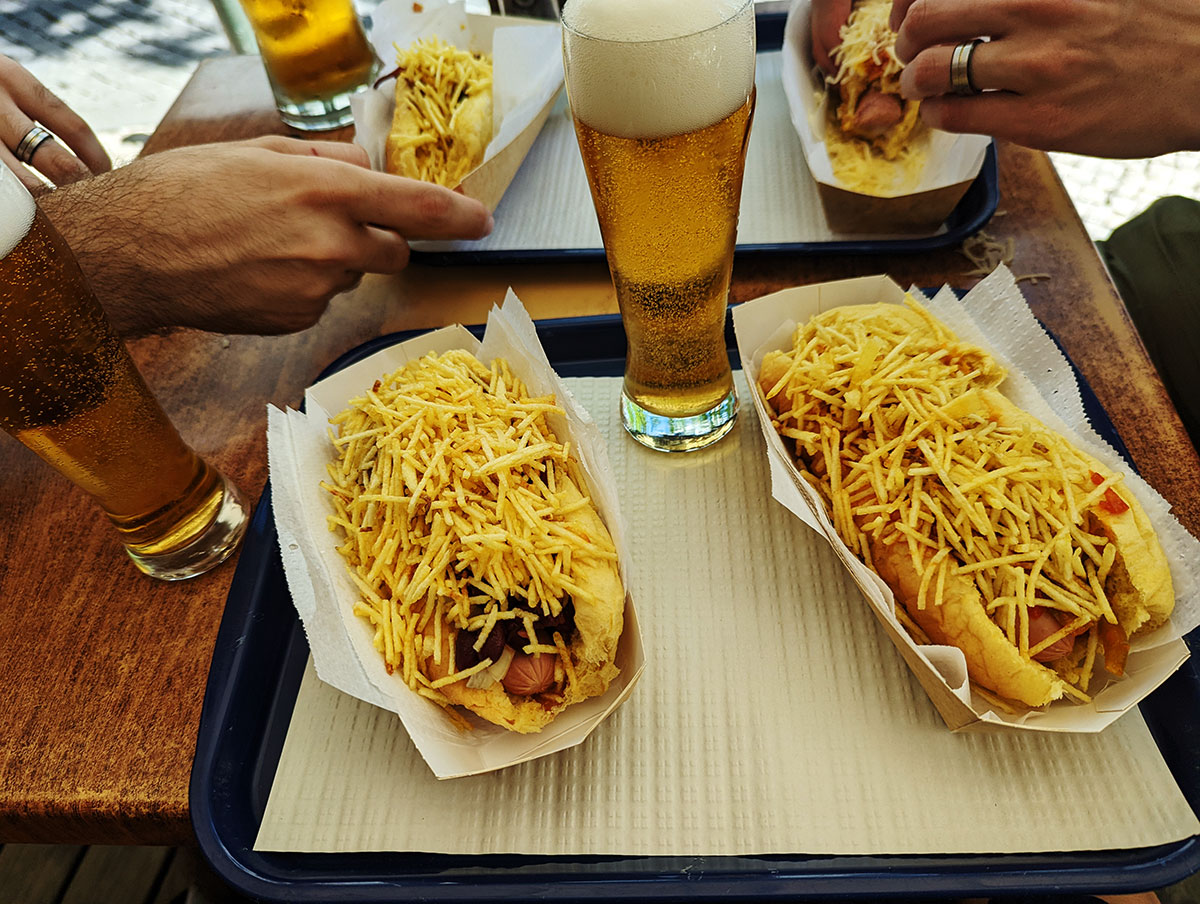 I love me some good hot dogs. Well sausages - to be specific.
Polish sausages are all the rage in Toronto, and you can grab fantastic bites and ridiculously good prices at a hot dog stand across from a subway stop, or outside your local Canadian Tire.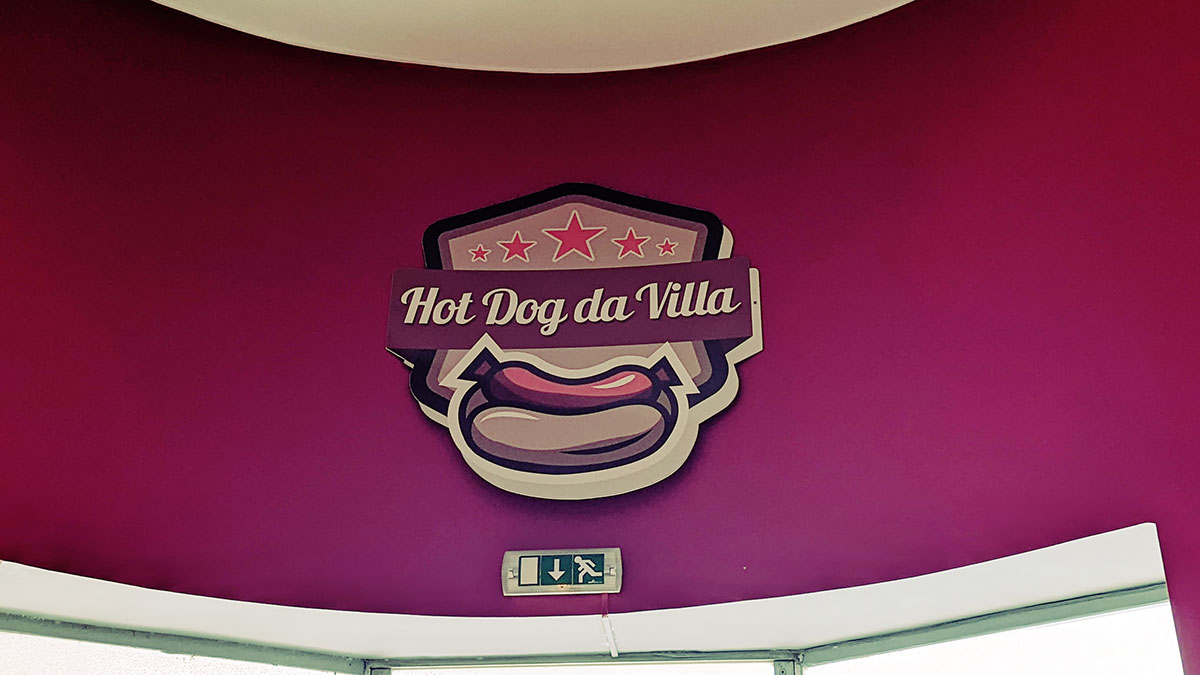 Even Costco has really decent hot dogs. You used to be able to buy a combo with a drink and fries, and my dad would grab us each one of those whenever we swung by.
Good times, and definitely created a lot of fond memories around hot dogs.
Well, not these. Let me tell you. I've lived in Cascais for 3 years and for 3 years I've looked at this place in the center of town and thought, one day I'll try it.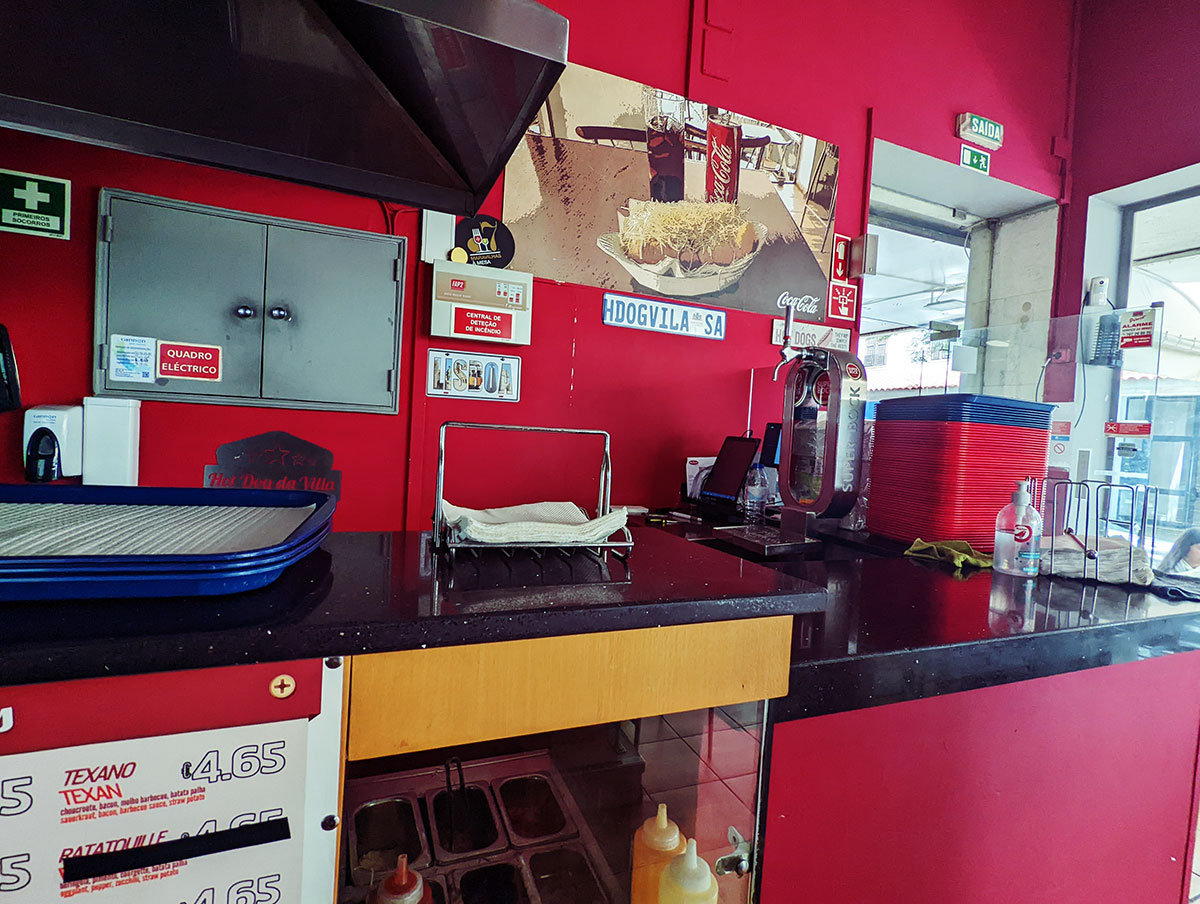 That day came when four of us - my husband Thomas, my brother, and his husband - took a trip to town to check out the Casa das Histórias Paula Rego art museum.
My brother and his husband had quiches for lunch, and by the time we were finished, I was hungry, but they weren't famished enough for an entire dinner.
So what'd I suggest? Shall we try the hot dog place?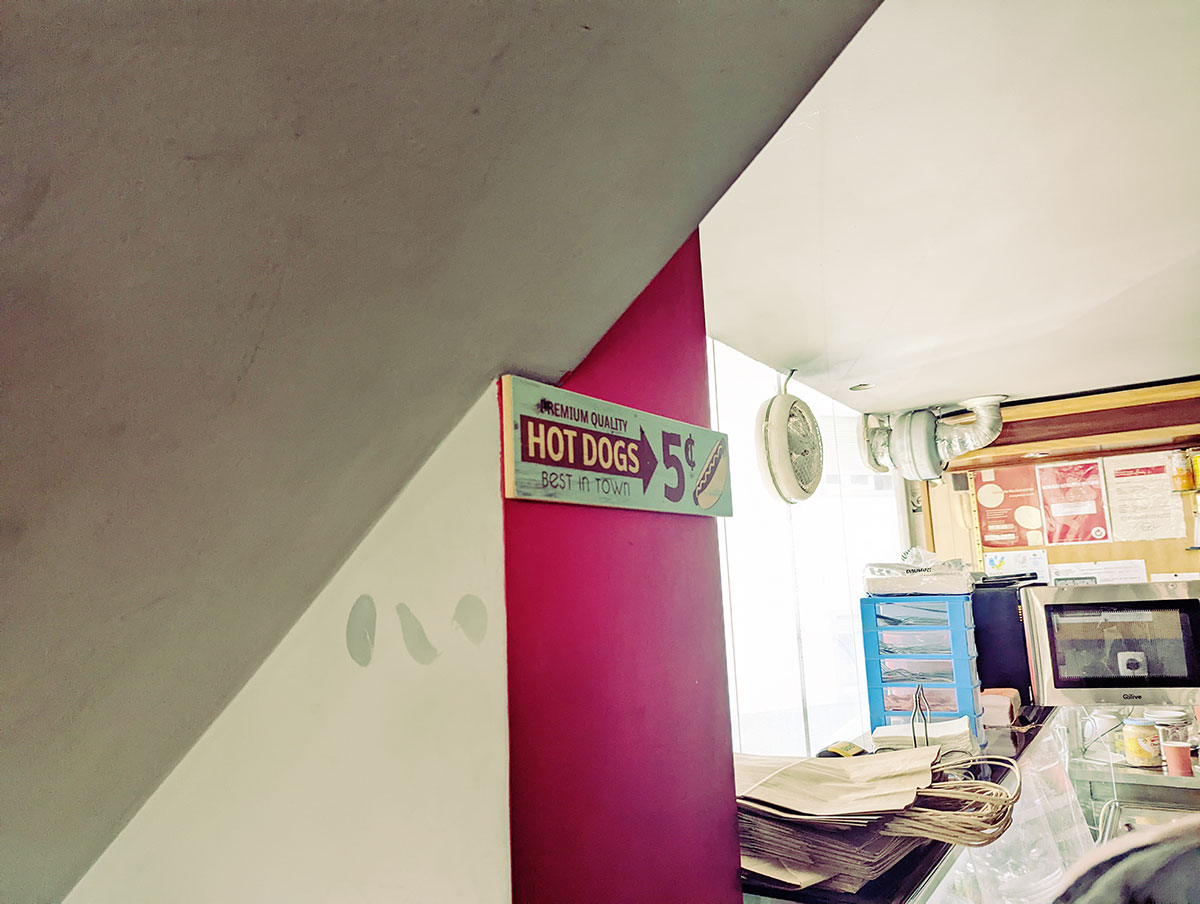 I should've run to the local Burger King (surprisingly better than McDonalds here - both for chicken and beef burgers under their "Originals" line - you gotta try it if you haven't).
But back to these hot dogs, because boy were they disappointing.
They were disappointing in terms of the hot dogs themselves.
Just plain old hot dogs, not sausages, and not really nice ones by any stretch of the imagination - those sad pink kinds that are floppy and not firm in any way, shape or form.
They were disappointing in terms of the buns.
Not even toasted or grilled. They just plopped the sad hot dog inside, added the toppings, and that's it. Speaking of which.
They were disappointing in terms of the toppings.
Just standard toppings (not even all that fresh) and if you dared to buy anything else - like bacon (which my brother got) or chilli (which I got) - it was taken out of a fridge and microwaved before being loaded onto your hot dog.
So. Stinkin'. Sad.
Oh and then you got fried potato chips on top. Not British "chips" like fries - American potato chips that are thin and log, like Lays, but in stick form (it's a Portuguese thing, you can get them at any grocery or convenient store, it's actually a really tasty form of potato chips, I personally love it).
But when I say on top, I mean - like literally showered on top. And so much of it.
Which was surprisingly good, I actually was sceptical AF about putting essentially a side of chips directly on top of my hot dog, but it turned out so much better than expected that it was surprisingly the best part of the hot dog.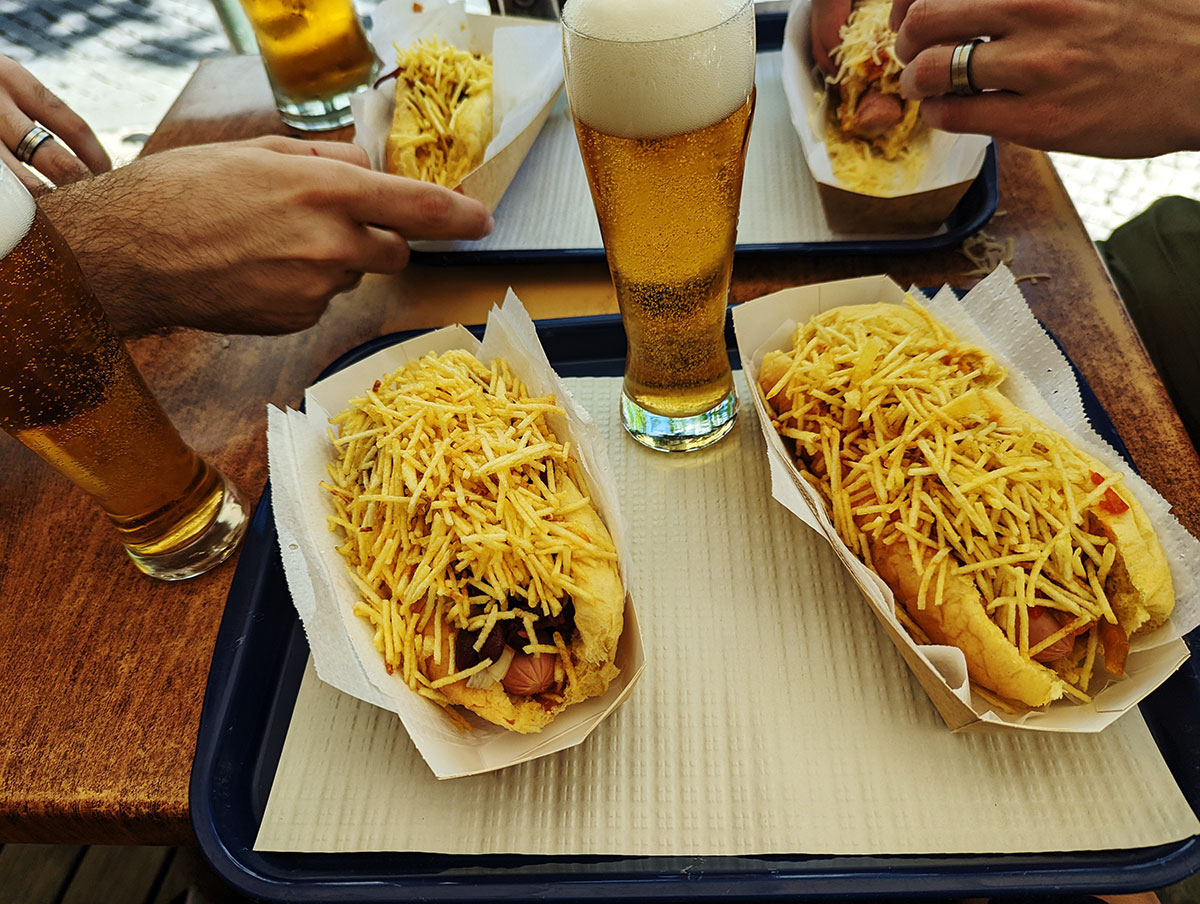 Still probably would have preferred them on the side instead of literally caked on top of my hot dog, but I'll take whatever goodness I can get from Hot Dog da Villa.
The hot dogs were impossible to eat because the bun could not hold anything, it fell apart as you tried to hold it.
The price was fine for hot dogs, but definitely not fine for these hot dogs, which you could at home 100% make way better for yourself.
I literally have no idea what to tell you besides - if you like hot dogs, you're a fan of them, you love those Polish sausages and the idea of grabbing a good ol' New York hot dog off the side of the road makes you giddy with pleasure - DON'T DO IT.
You've been warned.