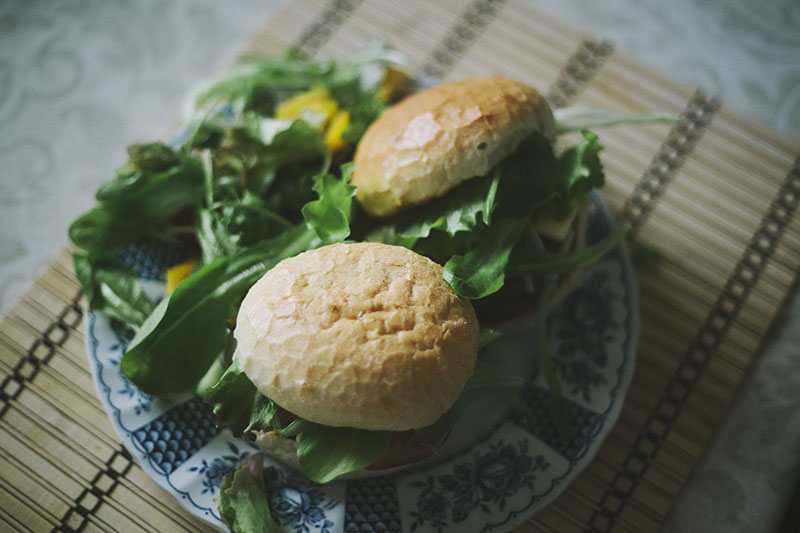 Munchalot displays paid advertisements and relevant affiliate links, and is a participant in the Amazon Services LLC Associates Program, an affiliate advertising program designed to provide a means for sites to earn advertising fees by advertising and linking to Amazon.com.
When you click on affiliate links, if you choose to purchase a product, we are given a small commission from the website you made your purchase from. This comes at absolutely no cost to you, as you will be paying exactly what you would pay if you hadn't clicked on the affiliate link. Affiliate links and sponsorships help us keep this site running and free, as they allows us the time and resources to create more and better content for you.
All opinions expressed on this site are our own. The products we discuss have been tried and tested by us, and we only endorse items that we believe in. We at all times reserve the right to express any negative opinions we may have about products, and will never push products we don't believe to be of high quality and value.
We reserve the right to terminate sponsorship of any kind from our advertisers due to factors such as: unethical business practices, conflicts of interest, or subpar product quality, so that we can make sure that our readers are only confronted with quality when they go through the pages of this blog.
If you have any questions or comments, feel free to contact us through the Contact Page.